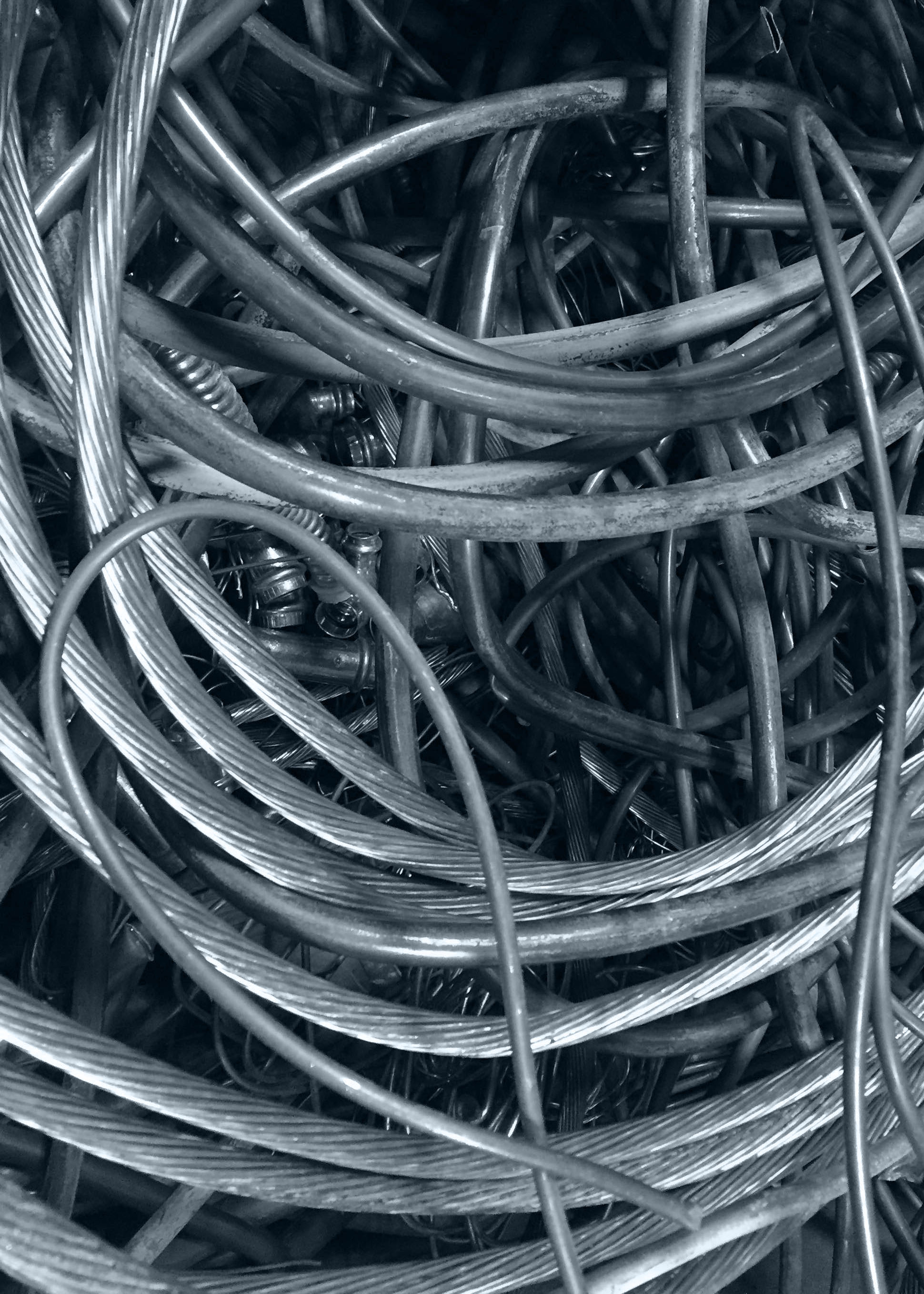 Texas Online Metals
For Metals Recycling Entities
DPS registers and oversees all metals recycling entities (MREs) in Texas. MREs are required to collect certain identifying information from sellers of regulated materials to assist law enforcement with monitoring those who are buying and selling regulated materials.
New User
Returning User
For Law Enforcement Agencies
Texas Online Metals (TOM) is an online tool to assist law enforcement with metals thefts in Texas. These tools are available 24-hours a day, seven-days a week, to all law enforcement personnel in municipalities, counties and state agencies.
Law Enforcement Access